Emma and Hana at ILMEA District 3 honor band and choir festival.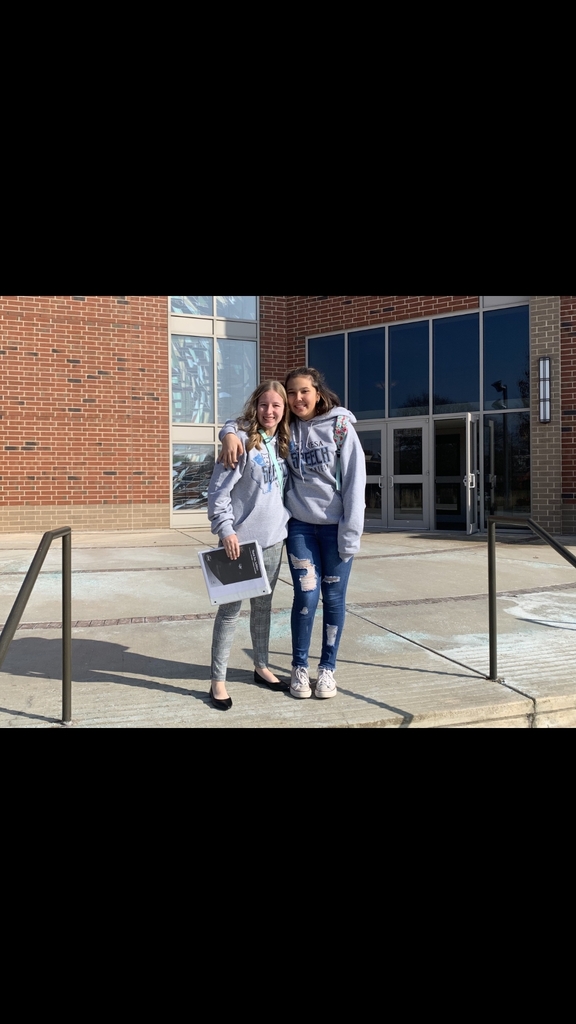 Congratulations to Tristan Slagel and Dale Lantka on being chosen for student of the month. Also, congratulations to Pam Pagel for being staff member of the month.

There will be no Girls' basketball game and no boys basketball practice tonight. Stay warm and safe.

Please make sure to send back the Veterans Day paper if you have someone to honor on our wall.

Just a reminder that the TABS fundraiser will end on Nov. 1st so remember to get those turned in next week.

Next week is student council's first spirit week. Monday- Mismatch Day Tuesday- smarty pants/ nerd day Wednesday- Red Day- Red Ribbon shirt Thursday-Halloween Shirt/ Halloween colors. Friday- Pajama Day

Congratulations to Wesley McMeen and Kynlee Brandt for being students of the month in October. Keep up the great work. Congratulations to Beth Mueller for being staff of month in October.

Friendly reminder that school pictures will be taking place on Tuesday October 8th. Bring those beautiful big smiles.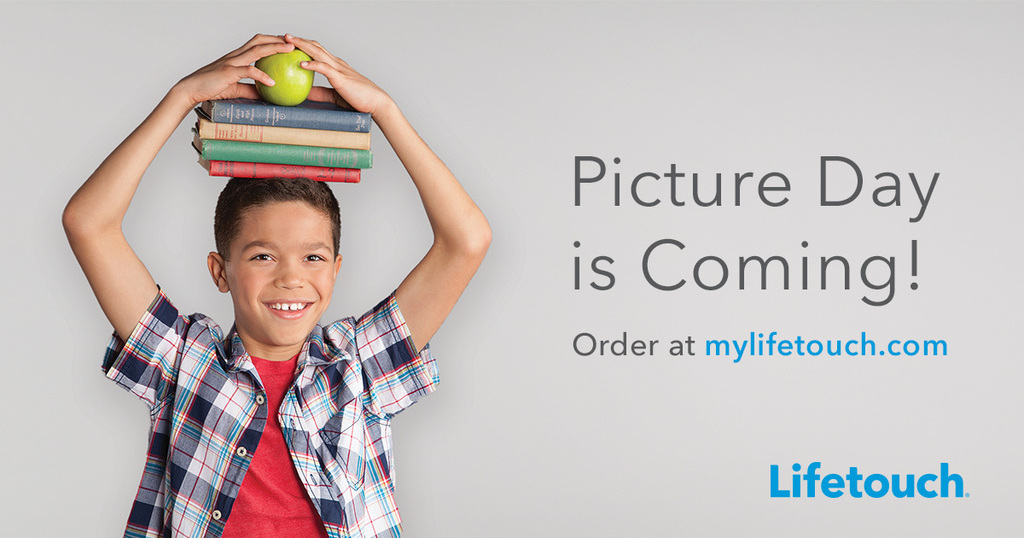 Reminder that tomorrow October 4th is an 11:30 dismissal.

Hiring new cheerleading coach. JUNIOR HIGH COACH WANTED FOR: CHEERLEADING – Contact Mark Hettmansberger, Superintendent, Odell Grade School, 203 North East St., Odell, IL 60460. (815) 998-2272. Interested parties must meet IESA certification requirements. Send letter of interest with background information or contact the school if you have questions.

Just a reminder that the last day to turn in t-shirt money for Red Ribbon week is on Monday. Please make sure if you are ordering a shirt that you have them turned in on time.

Congratulations to the following students on being students of the month. From 3rd grade we have Ashytn Schott and from 8th grade we have Alaina Franklin. Sending a congratulations to Jessie Legner our new 7th grade teacher for being nominated staff member of the month.

Hope everyone enjoys the three day weekend. There is no school Monday due to the Labor Day Holiday.

Back to school night is August 13th at 6pm. If you are in 3rd grade, 4th grade, or a new student in 3rd-8th grade you will need to attend the Chromebook meeting at 5:30. First day of school is August 14th with a 2pm dismissal. Looking forward to seeing everyone on Tuesday .

The August school board meeting has been changed to August 15th at 6pm.

Announcement. First day of school for K-8 is August 14th and for pre-k its August 15th.

Preschool registration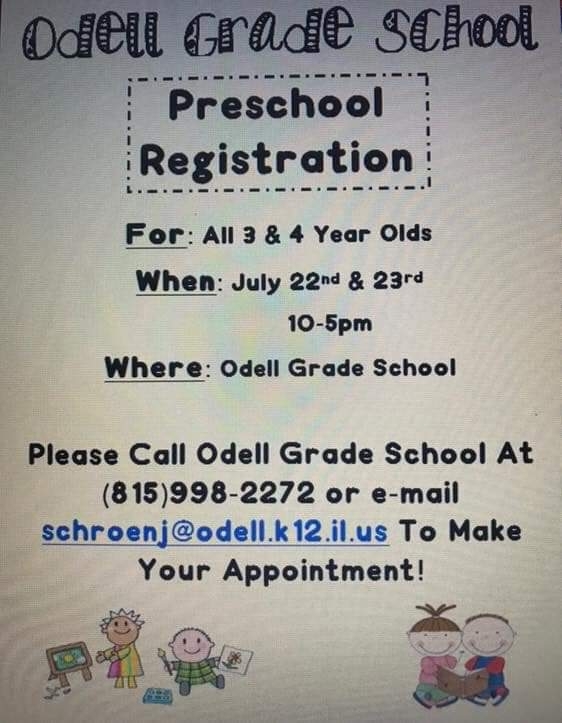 Thursday, May 30th is OGS awards ceremony at 1pm. Parents are welcome to join if they are able to.

Remember there is no school on Monday because of Memorial Day. Enjoy the 3 day weekend.

5th Grade wants to thank all the people who helped them raise money to support Winter the Dolphin at Clearwater Aquarium. Their class project raised a total of 212.00 all the while learning about the importance of protecting wildlife, ocean habitats, philanthropy, teamwork, letter writing and so much more!